Training Crew has finished all their TPWD Hunter Education courses @ Cabela's in Allen, TX for the year of 2023.
Training CREW will be back for the year of 2024 @ Cabela's in Allen, TX.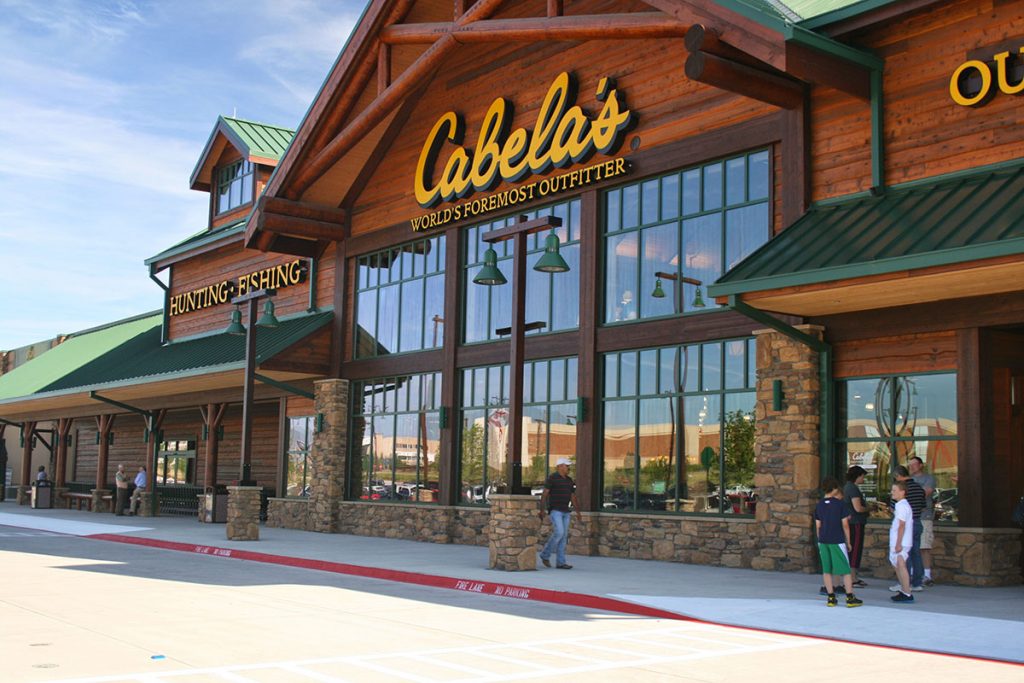 We want to thank all the students that allowed Training CREW to provide them with the Hunter Education experience and wish everyone well in their hunting endeavors.
Training CREW wants to express we are proud of all our students.
Look for us to be back in early 2024 offering TPWD Hunter Education courses again @ Cabela's – Allen, TX.
Training CREW also wants to THANK Cabela's and the staff @ Allen, TX for making 2023 a great teaching year everyone should be proud of the 100's of students we reached to become safe hunters.