RESISTER NOW FOR YOUR CLASS
Cabela's is open for business offering Certified Hunter Education courses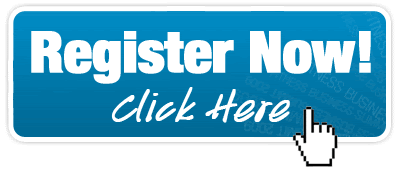 Currently we have the following dates scheduled for
TPWD Hunter Education @ Cabela's, Allen, TX
NOTE: If a date above is LIVE and registration is available click on the date to be taken to the registration site at Texas Parks & Wildlife Department. Dates are subject to change so check back here often.
Actual registration for the Hunter Education course takes place on a State of Texas owned and operated web site. If upon filling out the registration form you have questions please refer back to our INFORMATION page for most commonly asked questions.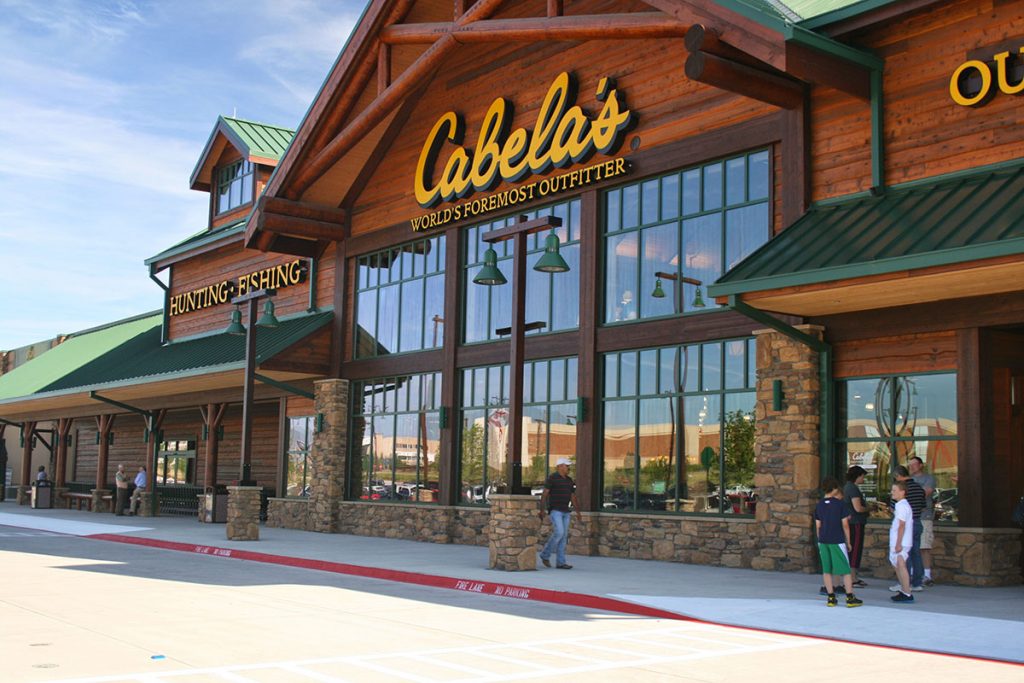 – — Training CREW Staff.