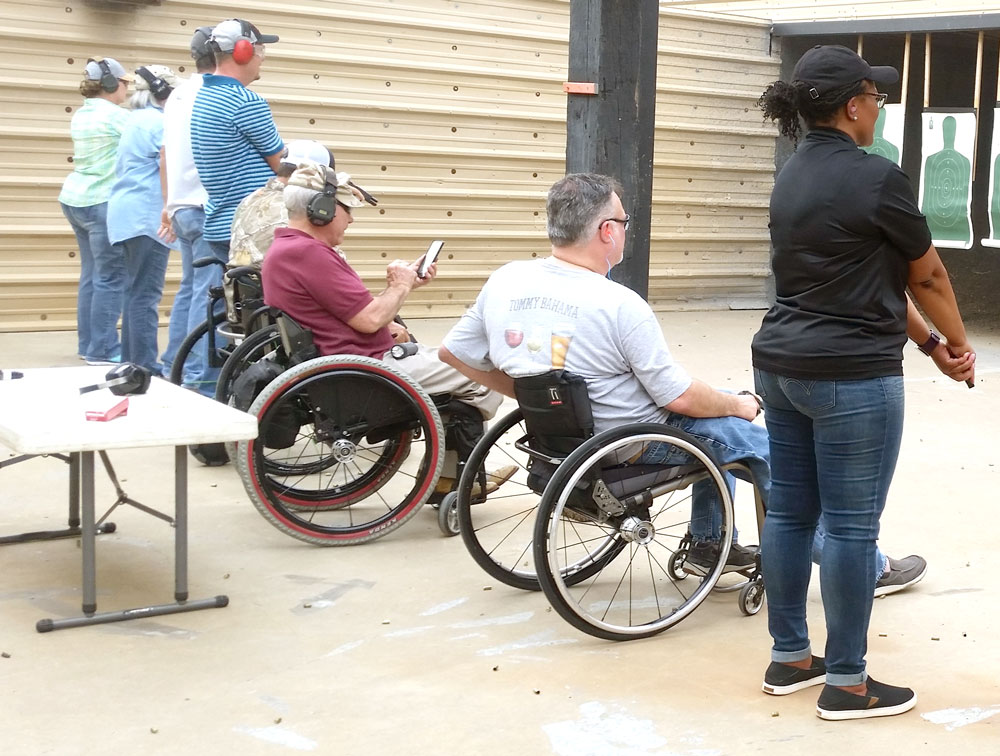 At Texas Training CREW we welcome all Adaptive Students as well as those with learning challenges.
As long as we can work with a student who has a positive attitude and a desire to learn we will take all the measures within reason to ensure that no one will not pass the course due to Adaptive or learning challenges.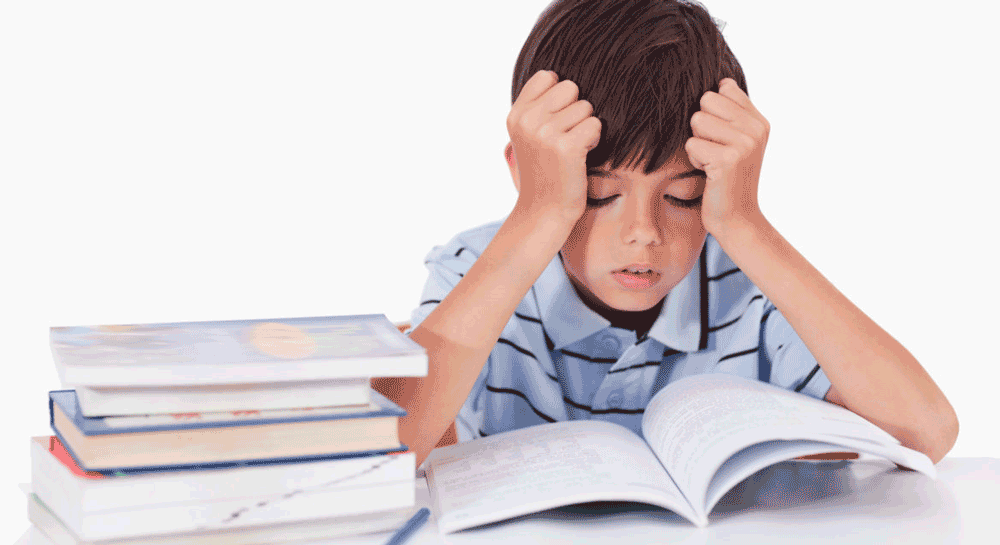 As an Instructor with dyslexia I fully understand and relate to those with dyslexia and other reading problems as well as the challenges they face in the classroom. I pride myself by understanding these issues and working with students to overcome these problems in the classroom without attracting the attention of other students as I know how frustrating test taking can be. – Lindsay Hodgdon, Instructor
Training CREW and its members take great pride in providing the best in Adaptive Firearms Safety Training in the Nation.
We look forward to working with all Adaptive or learning challenged individuals that want to learn and expand their knowledge regarding Hunting, Firearms Safety and the outdoors.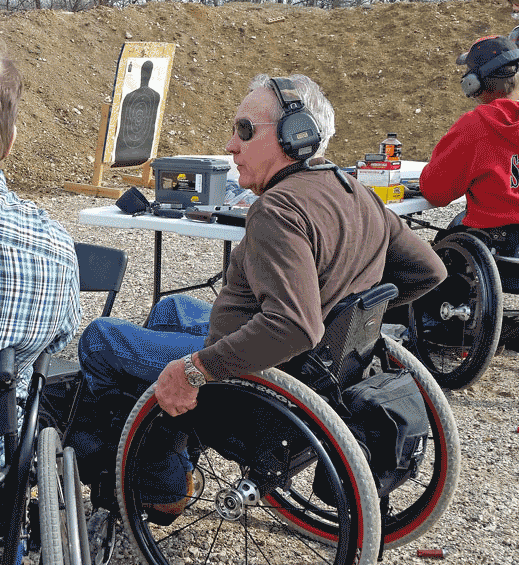 If you have questions or wish to talk to our instructors some of whom are Adaptive themselves please do not hesitate to reach out to us.
As an Adaptive Shooter myself the road to becoming an Instructor was challenging but rewarding. It is my pleasure to be part of the Training CREW so that I can instruct others that might have challenges in Firearms Safety training and personal protection. – Ken Carden – Instructor