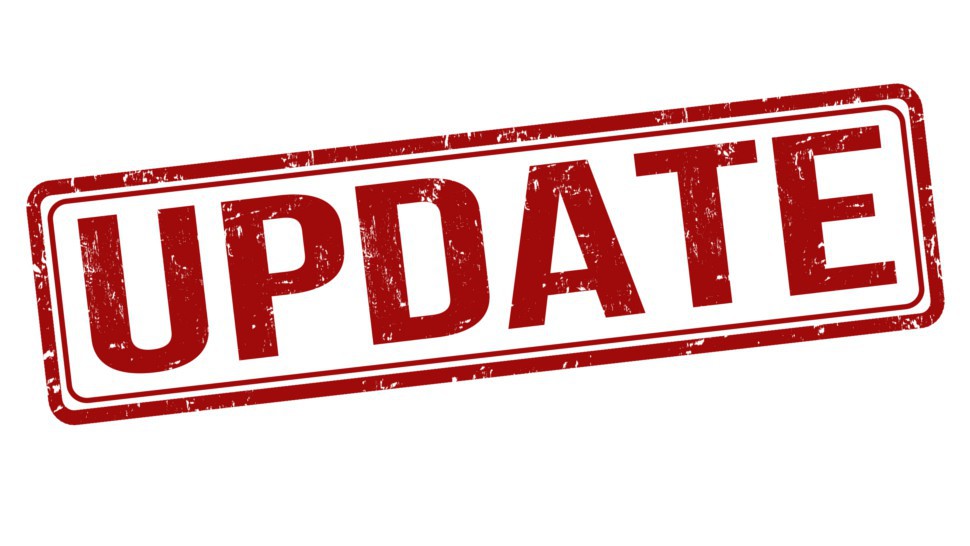 Latest Update
Training CREW will be offering through Cabela's TPWD Hunter Education courses on the dates listed below.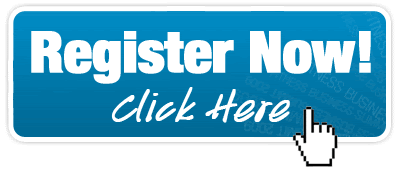 We are going to run TPWD Hunter Education Classes @ Cabela's – Allen, TX on:
October 24, 2021
November 7, 2021
November 21, 2021
These classes generally fill to capacity very quickly. If you are seeking the best Hunter Education training in the metroplex look no further then Cabela's, Allen, TX.
All Instructors as well as the Webmaster are volunteers certified by the State of Texas to teach Hunter Education – as such most all Instructors have families and regular day jobs that command much of their time.
DO NOT HESITATE to use the contact form or information on this website to reach out to an Instructor directly.
— Training CREW Staff