---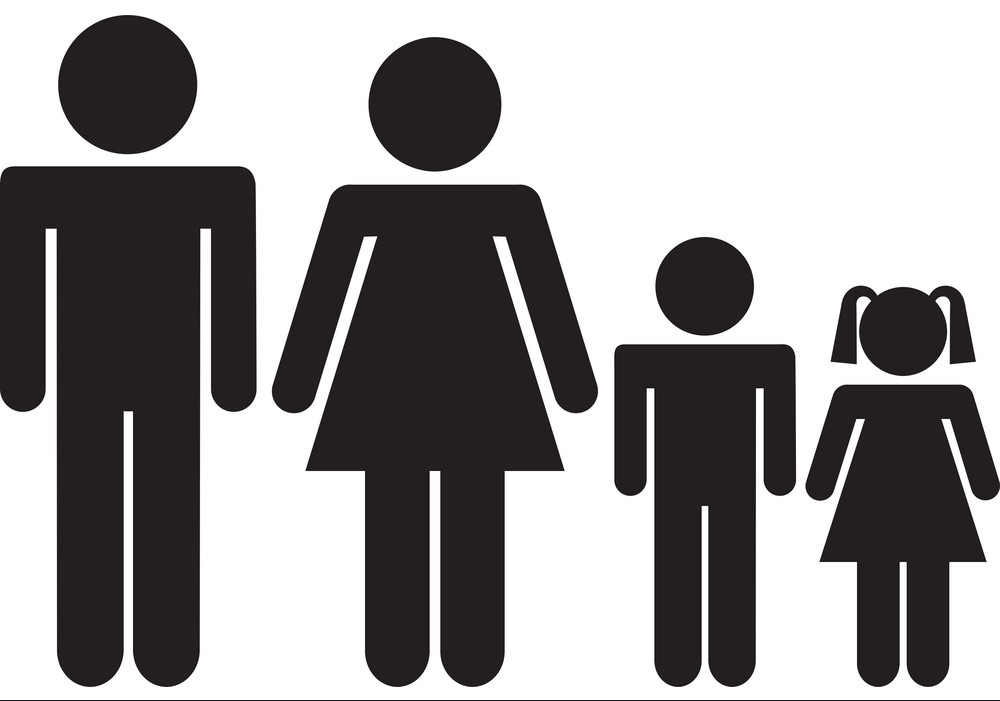 As stated the minimum age for certification is 9 years old. That being said TPWD and Training CREW recommend that Parents and/or Guardians of students not classified as teenagers attend the course with their children/students.
Cabela's, TPWD and Training CREW view Hunter Education as an investment into the safety of the student as step in becoming a safe hunter.
We feel it is important that parents / guardians fully understand what information is being presented to their children / students so that after the class they can discuss the information further to help provide the safest hunter possible.