---
There will be NO live firearms in the classroom.
All training will be conducted using specifically designed training firearms that will not shoot. Training CREW will provide all the training aids necessary for training we ask that you please do not bring any personal firearms to class or in the classroom.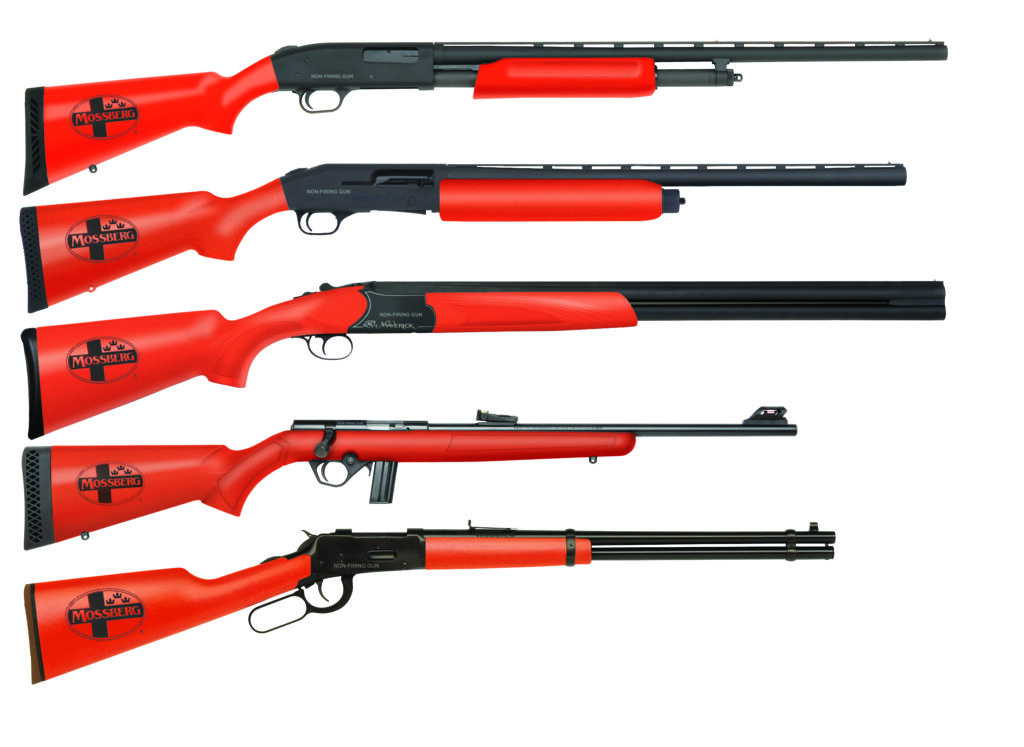 This policy applies to State of Texas "License To Carry" (LTC) holders as well as to Law Enforcement (LEO) unless in uniform and on duty.
If you bring personal firearms to class you will be asked to remove them to your personal vehicle and not be allowed to bring them into the classroom.
Category: FIREARMS, Bows, etc.