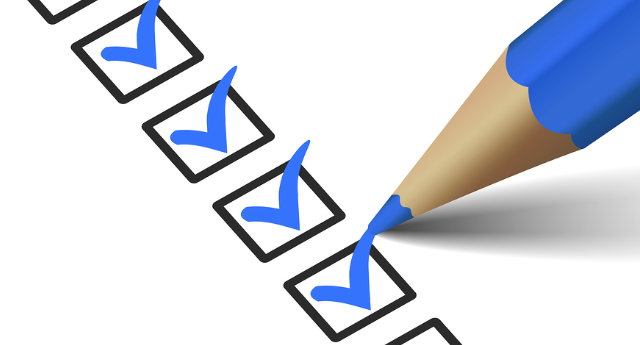 You don't need to bring anything to class but your desire to learn.
Cabela's and Texas Training Crew will provide everything needed in the classroom.
Please leave at home all electronics, firearms, ammunition, bows, knives, etc. Anything that might be a distraction to you or others is not needed in the classroom.
You will receive as a student your own set of classroom materials that will be yours to keep and take home for reference materials.
Pen's, Pencil's and everything else will be provided.
** For information on Firearms, Ammunition and Bows in the classroom please see elsewhere in this FAQs under CLASSROOM the policies on Firearms, Ammunition, etc.