---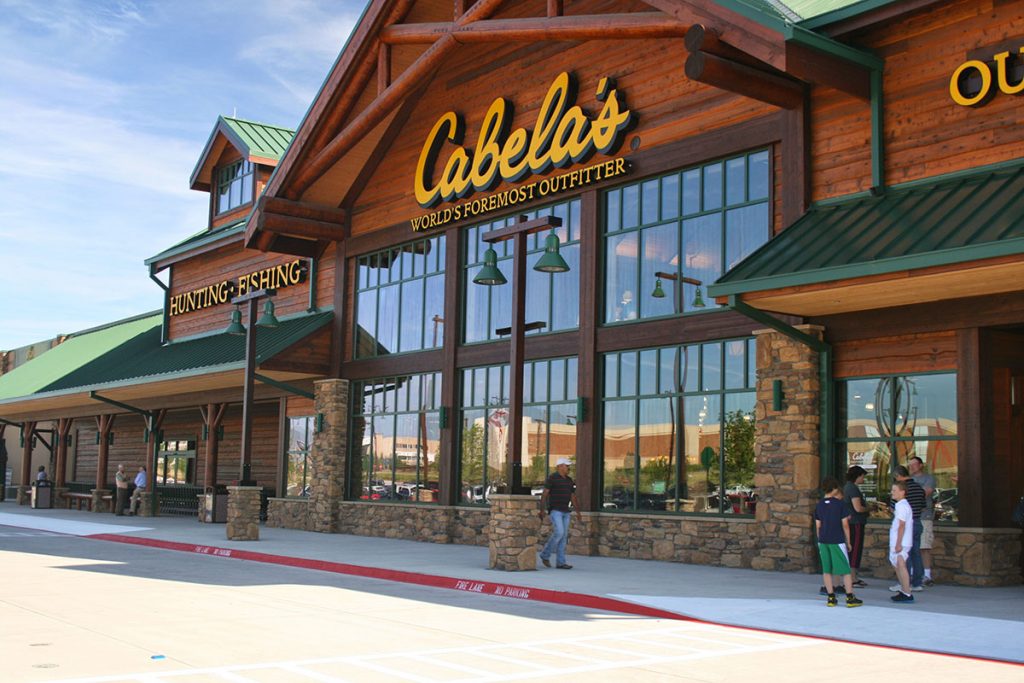 When you arrive at Cabela's you may ask the door greeter to provide you directions to the Hunter Education Class and they will be happy to assist you with finding the conference room where class will be conducted.
The classroom will be located in the North East corner of the Cabela's store. From the greeter's station turn left and head east towards the check out area. At the end of the check out area you will find a room to the left with a large wooden sliding door. This room will be the conference room and will be our classroom for the TPWD Hunter Education class.
If you have trouble finding the classroom reach out to ANY Cabela's employee or inquire at the customer service desk and they will happily help you locate the conference room / classroom.
All parents/guardians of students under 17 years of age, MUST accompany their student to the classroom and must be present at sign-in to fill out state required paperwork.