---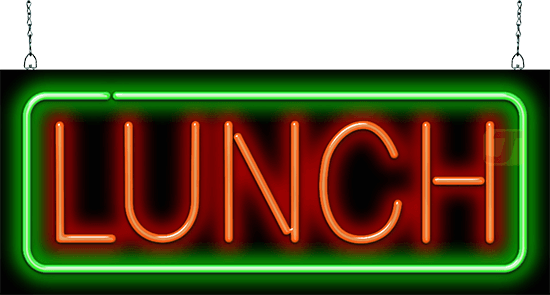 Lunch and the cost of lunch is not included with the TPWD Hunter Education Course. 45 minutes will be allotted for lunch. There are many food service vendors in the immediate area surrounding Cabela's, Allen, TX.
Students are allowed and encouraged to bring their own lunch if they wish.
Students that are adults or escorted by a parent/guardian may leave the classroom to obtain lunch offsite but lunch will be scheduled for 45 minutes so as to keep the class on schedule.
Class will begin promptly after the allocated 45 minutes for lunch.
WE RECOMMEND THAT STUDENTS PURCHASE THEIR LUNCH TO GO AND COME BACK TO THE CLASSROOM SO WE CAN HAVE A WORKING LUNCH TO KEEP CLASS ON SCHEDULE.
Students may bring their lunch back to Cabela's and may eat their lunch in the classroom.
For a list of food providers around Cabela's – CLICK HERE